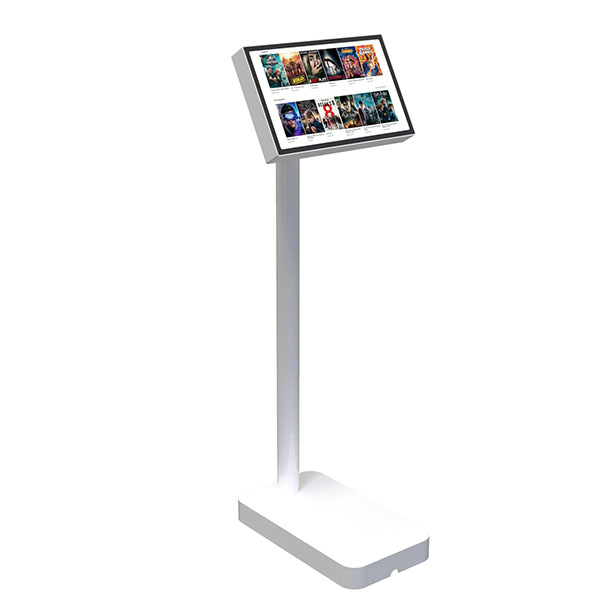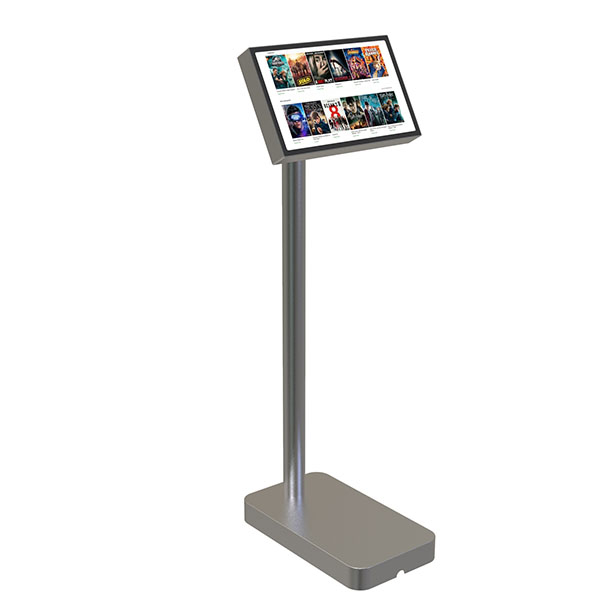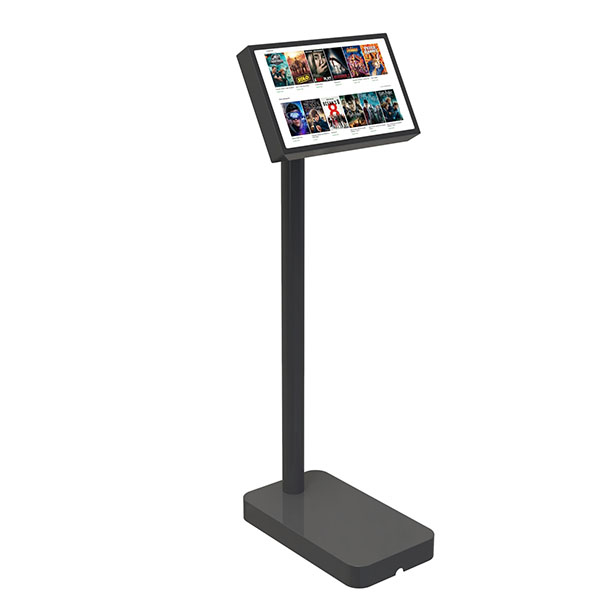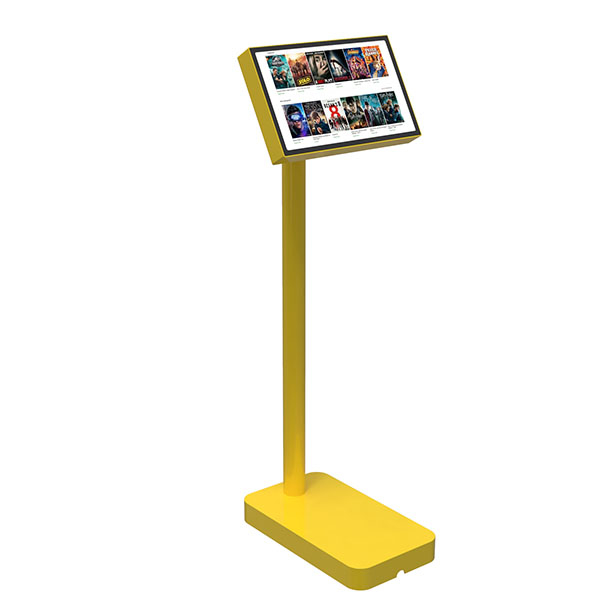 Description & specifications
Description
Our Touch Screen Floor Stand is an ideal instrument to communicate with your visitors in a comfortable way. The measurements can be adapted to either sitting or standing usage. The Floor Stands can be enhanced with special headphones for public spaces or build-in speakers. Touchscreens in combination with solid-state players give a very reliable and stable performance. The solid-state player is mounted inside the base of the floor stand. The Touchscreen Floor Stands are made of stainless or powder coated (RAL) steel.
Hardware and software
If requested, we can provide the desired hardware and develop software so that the only thing you have to do is to plug in the power socket. Please see our apps section for more information. If you want to provide the hardware and/or software yourself, it is also possible to send us details and we will adapt the floor stands so that it fits your touchscreen and solid-state player.
Available touchscreen sizes 10", 12", 13" and 15".