Inform. Inspire. Interact.
– MUSEUMS, SHOPS, SCHOOLS & MORE
Our touchscreen app development solutions are designed to deliver self-help services and provide information in different situations while being user-friendly. The provision of services can be done using a variety of hardware options ranging from wall-mounted, free-standing or attached to sofas.
In the past, we have developed solutions for health organisations , musea and businesses, to name just a few. We excel in implementing solutions that cater to both indoor and outdoor environments. 
David Lynch Exhibition
Audiovisual content
For Bonnefantenmuseum in Maastricht, we created a audiovisual tour for their David Lynch exhibition. Visitors of the museum were able to listen to all of David Lynch's music with some nice visuals.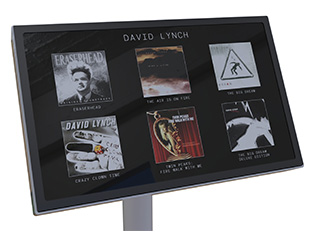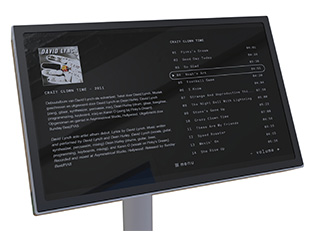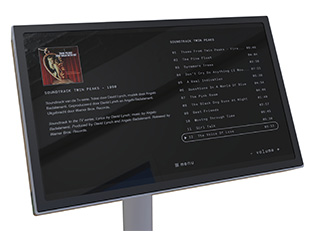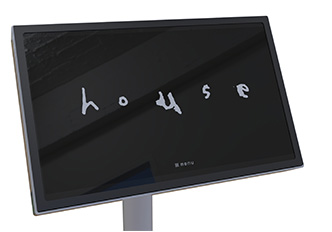 The Netherlands in Roman Times
Interactive content
At the permanent exhibition The Netherlands in Roman Times we created a 3d-visual that guides visitors trough the sarcophagus that were found in Simpelveld, Limburg.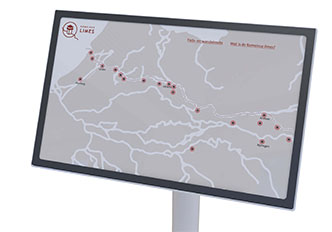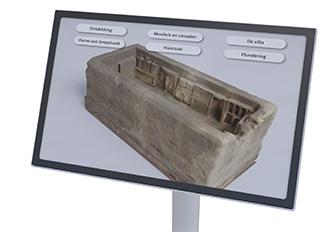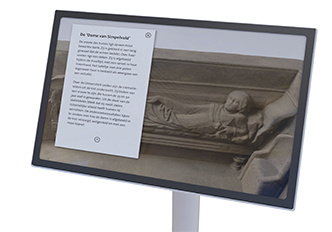 Planning
Whether we programme your app or you do it in-house we are able to assist you in strategizing about the best way forward. We work together to define the goals, develop an implementation plan and the metrics to measure the success with implementation and meeting the goals.
Design & Build
The in-house creation of your project by our development team, using the latest technology and best practices, will ensure that your objectives and ideas become reality while we design your app to conform to your goals.
Content production
We use best practices to distil your content in context. If required we are able to produce new content using multiple languages in a video, audio or any other media that your project might require. We can develop all kinds of iPad and Android apps but we are also specialized in Brightauthor, BrightSigns solid state player programming software.
Support
Our on-going technical and content support will ensure that your application remains relevant and updated even if technology advance and the content evolve.