A New Vision on Furniture
The furniture branch is conservative and static. More than any other branch it is unable to create new standards that go beyond shape. Look at an average trade fair and you will find a lot of the same chairs and sofas with slightly different designs.
We believe the world is dynamic and our sofas should be as well. Therefore we create furniture for the future, that meet with the expectations of today's consumer. Our mission is to shift the standards and make furniture that inspires.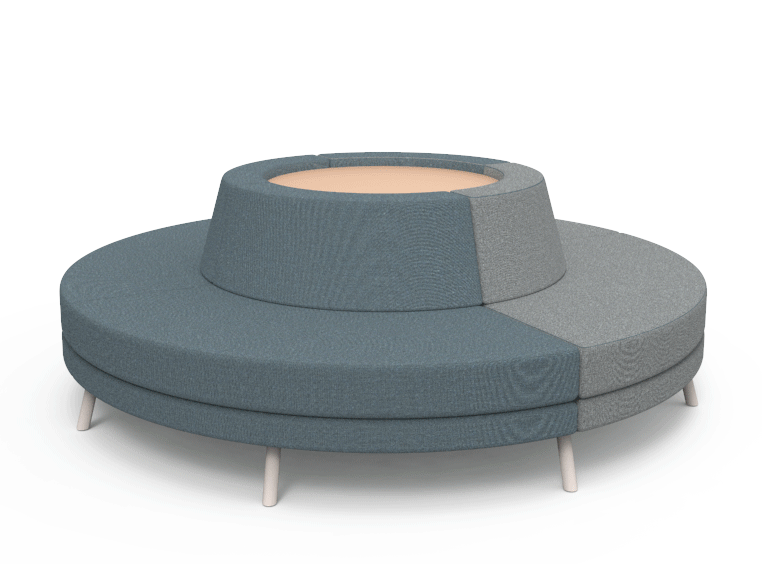 Addon Furniture designs and manufactures contemporary furniture for public spaces. All of our products are tailor-made, so we are more than happy to get involved in an early stage of your project so that we can create a perfect solution.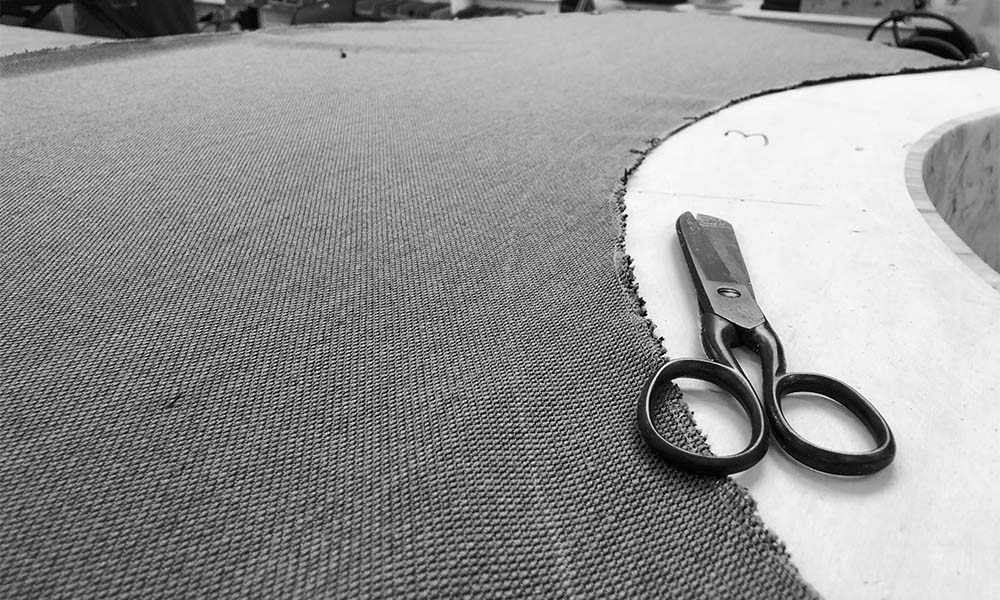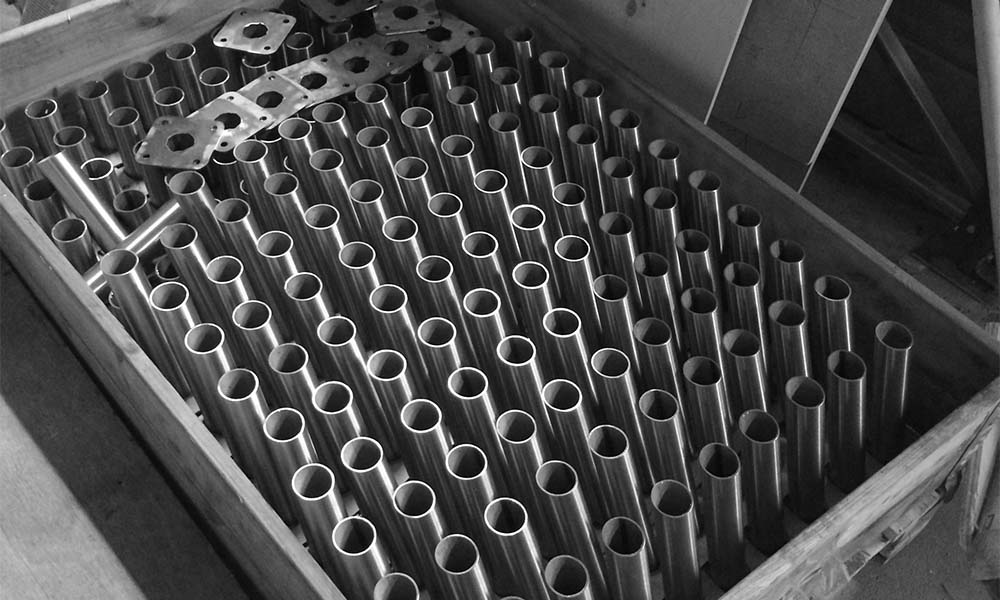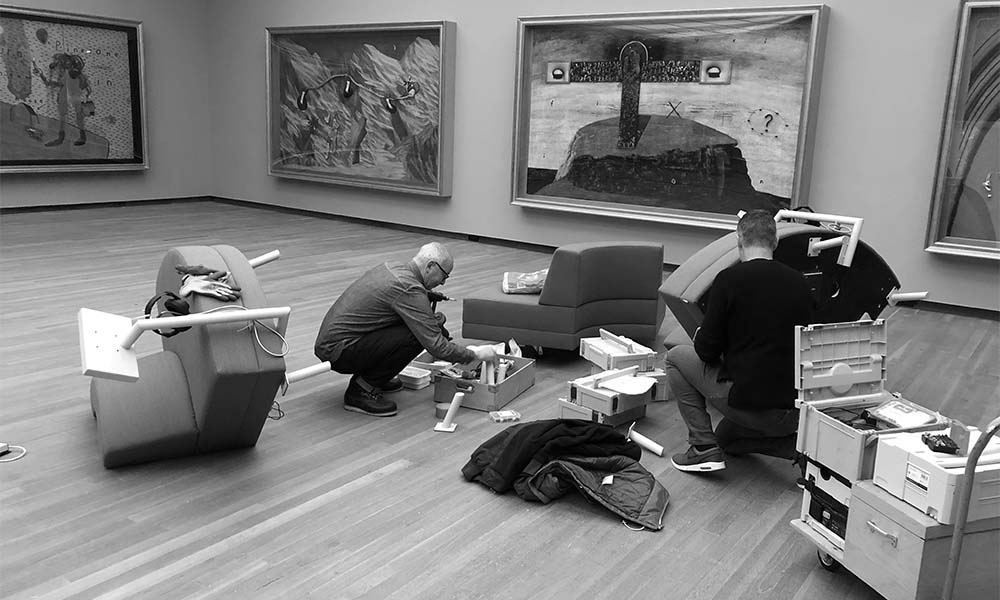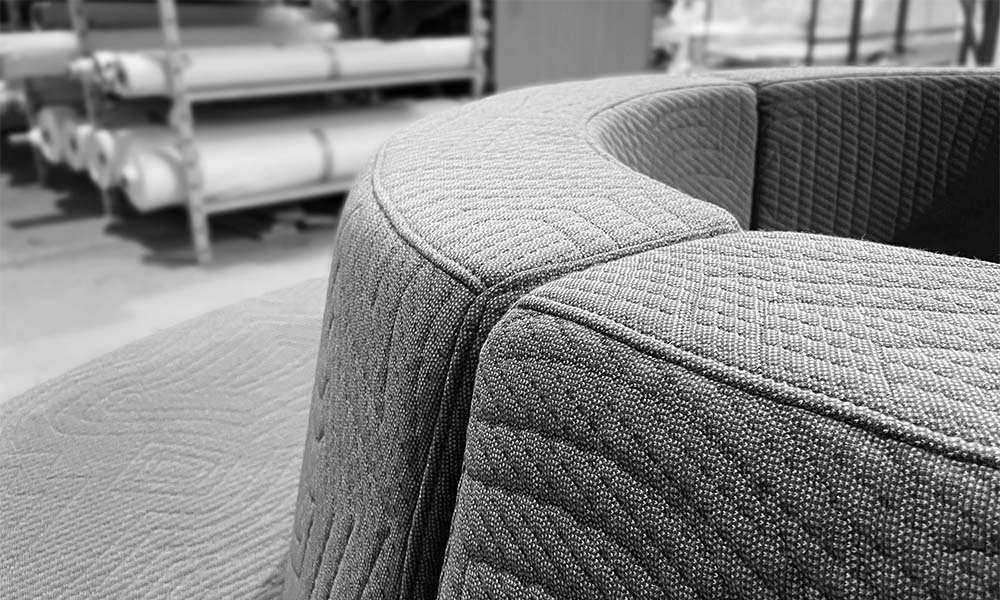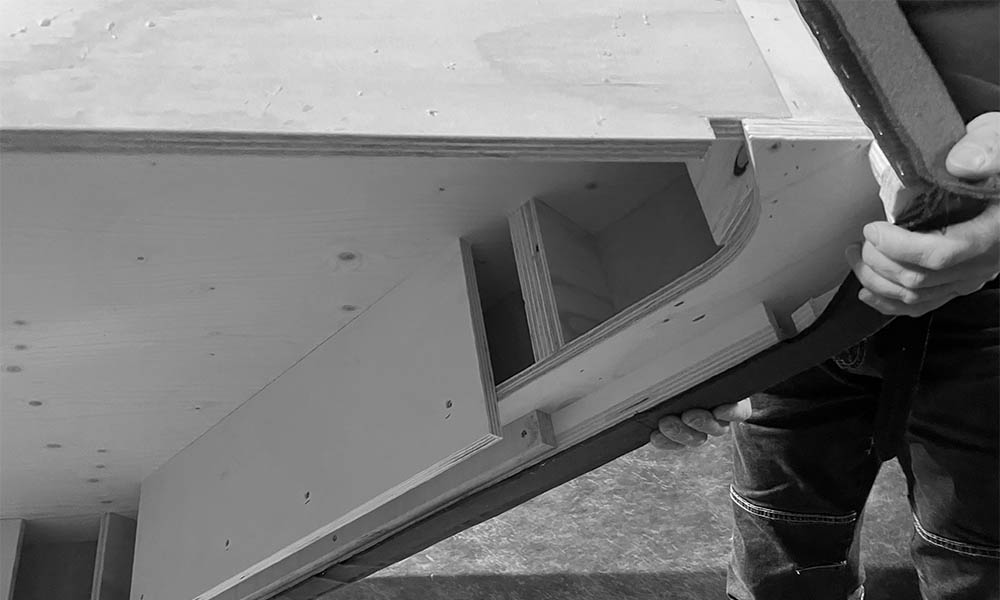 Our company is based in The Netherlands and was founded in 2013 by Dutch Designer Koen Vorst, partner at Studio Public. Since 2013 we have been shipping our furniture to museums, schools and stores all over the world.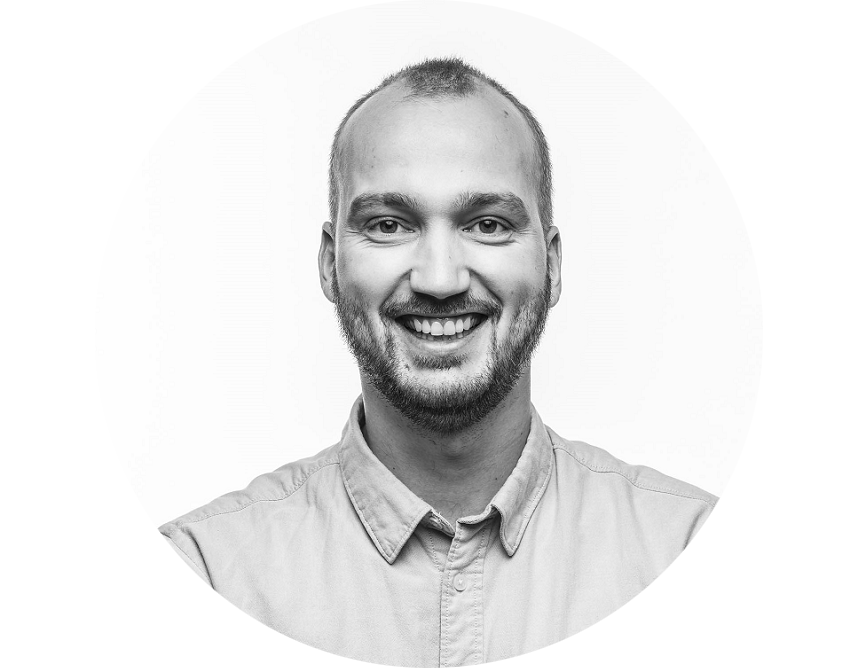 Ruud Buijserd
Head of Customer Succes & marketing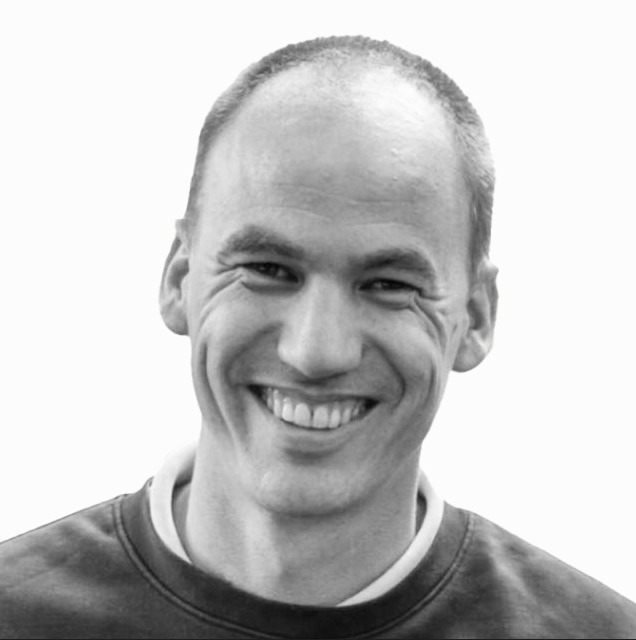 Koen Vorst
Lead Designer & Operations