The Addon way is to promote sustainable furniture.
We do this by making sustainable furniture that is built to last and enjoy, and that will withstand the pace of time. For these reasons, sustainability and environmental protection are built into Addon's DNA from the first moment a piece is conceived to the last moment of its useful life.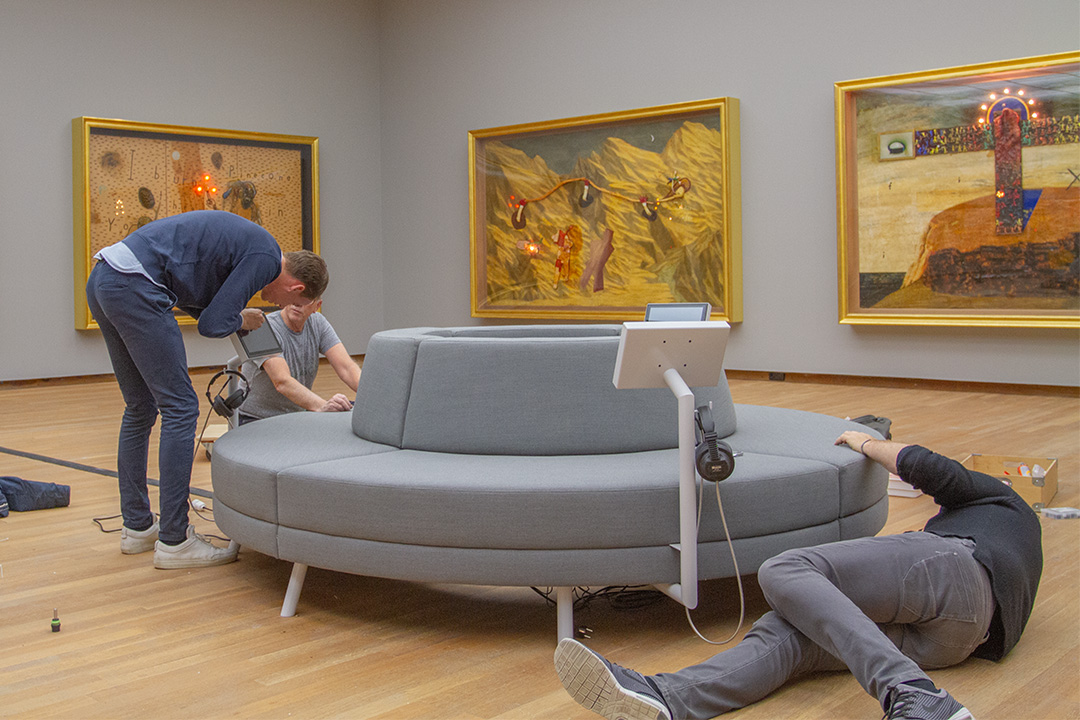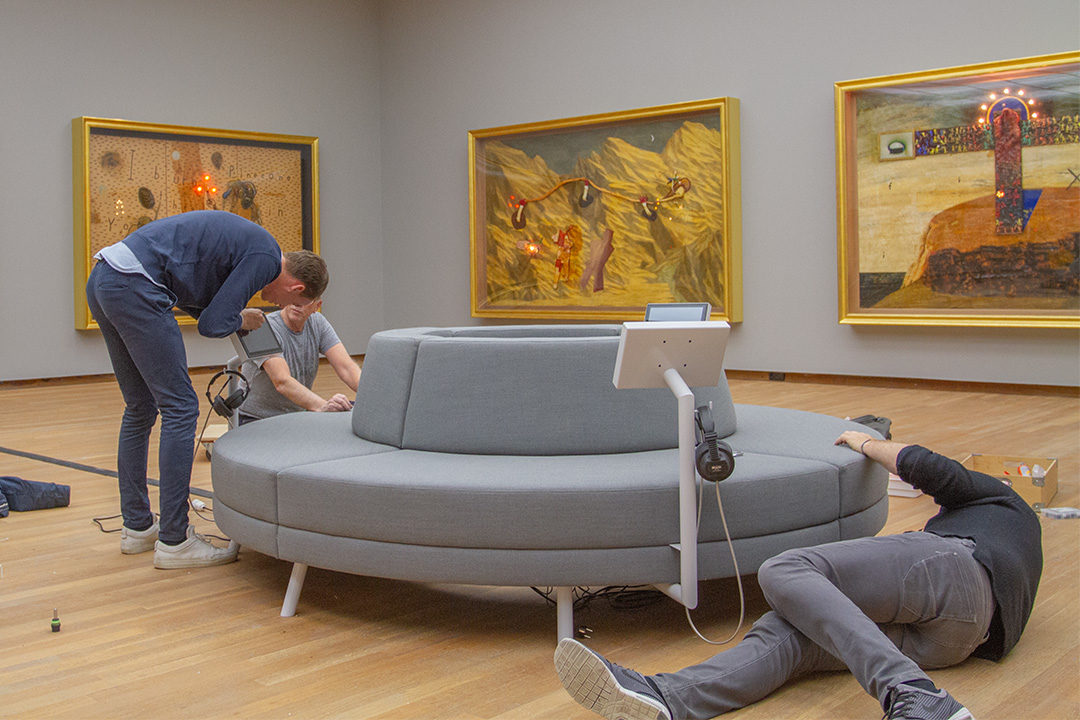 Quality over Quantity
We don't have the largest collection around, but we do believe in quality and not quantity. We're more interested in quality, producing only furniture we believe has what it takes to gain classic status. That comes ahead of quality, and fits with our ethos of sensible production and reasonable consumption.
Sustainable production
All our suppliers come from Europe, which means we can minimise transport and so also minimise the impact on the environment. At every step of our manufacturing process, we look for minimal environmental impact, such as coating most of our metal pieces with powder and using authorised agents to recycle waste.
Most of our products have wooden frames in order to minimize the use of steel. We also think carefully about packaging, with foam, plastic and cardboard alike all being used only in the quantities necessary to ensure safe delivery. Naturally, we also strive to remain environmentally friendly.
Together
We use groupage logistics to ensure that we don't operate with half-empty delivery trucks, while for transport outside Europe we use shipping in nearly all cases. Air transport is only used when very quick delivery is vital.
Here at Addon, we think everyone has a responsibility to respect the world around us. That's our way ahead.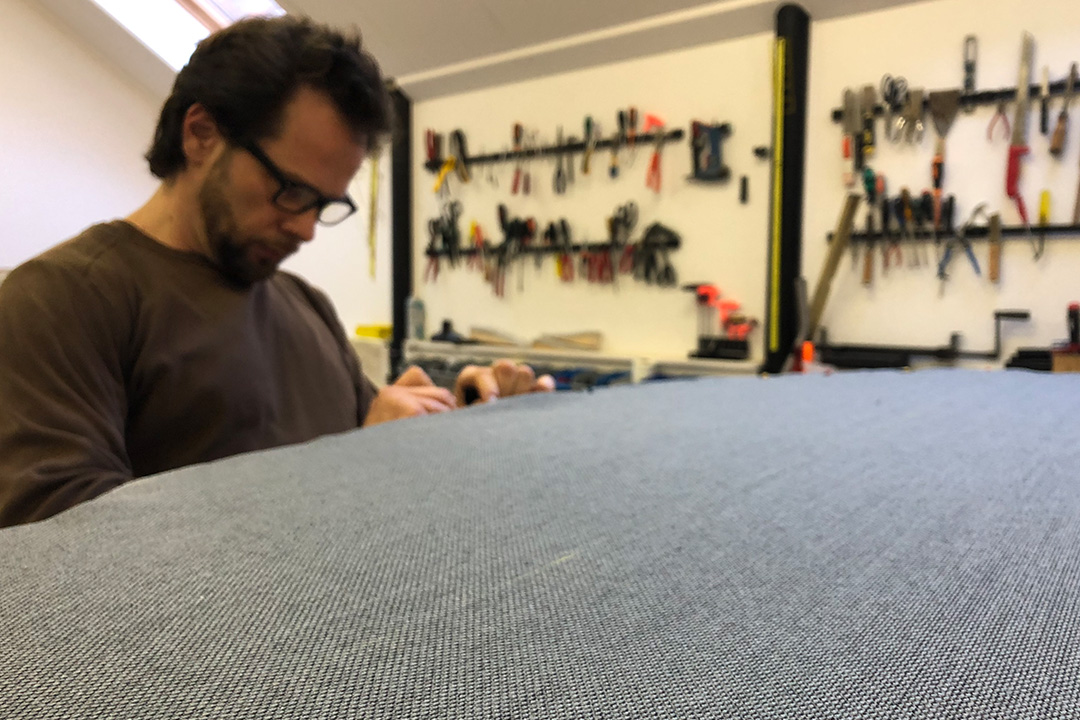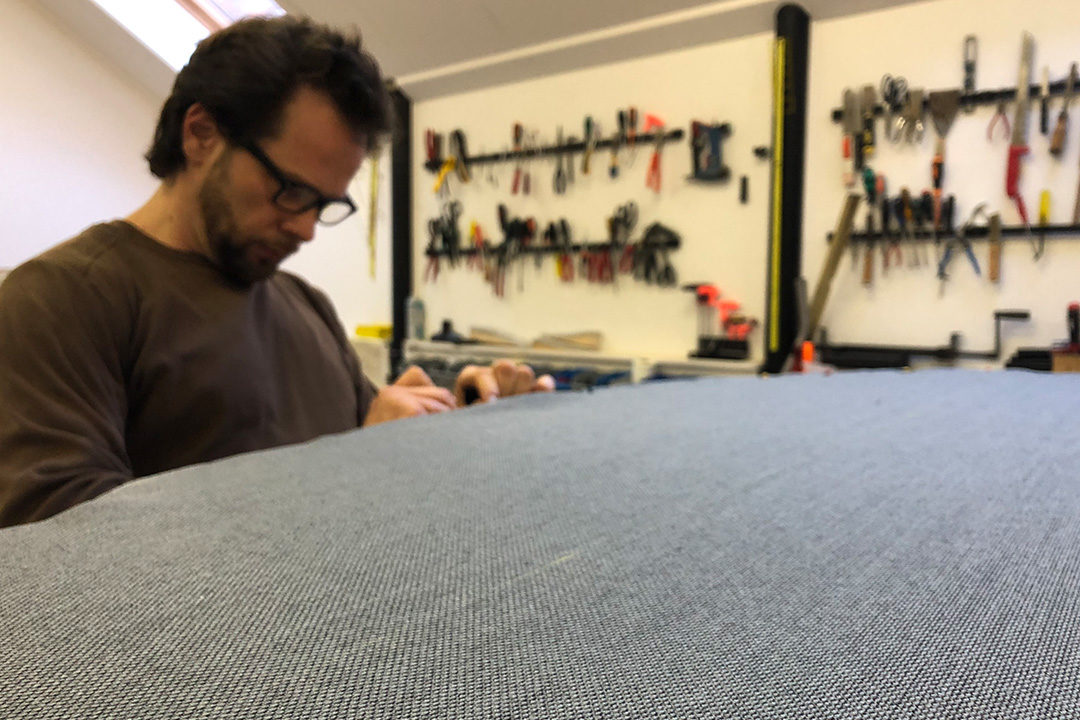 A New Vision On Commercial Furniture
We believe the world is dynamic and our furniture should be as well. Therefore we create sustainable furniture for the future, that meet with the expectations of today's consumer. Our mission is to shift the standards and make furniture that inspires.