For Addon Furniture quality means never making comprises
At Addon Furniture we create furniture to last a lifetime. To achieve this we use first class materials in combination with good craftsmanship. Our furniture is flexible to various interiors, and can be combined to suit all types of spaces. Create your own personal model. Choose from an elaborate range of different fabrics and colors.
Maintenance of upholstery textiles
Upholstery fabrics are made from different combinations of fibres. Therefore they require special care for durability.
Protect your fabric 
Most fabrics are soil and water repellent. Besides, you can use fabric protectors which prevent absorption of spills into the fibres. However, it cannot substitute quick cleaning of spills. Clean up spills promptly.
General cleaning 
Clean regularly to remove dust and dirt. Dry cleaning only. This is a safer cleaning method because it prevents shrinkage and dye bleeding. You can also use a soft brush and a vacuum cleaner.
Stain removal 
Deal with spills promptly by blotting with a towel. Blotting will remove a stain of a fabric treated with fabric protectors. When getting rid of a stain follow the manufacturer's instruction. Check whether you require a water-based or a solvent based stain-removal agent. Test the cleaning product on an inconspicuous surface, while applying the solvent dab in a circular motion to prevent edge marks. It is safe to use mild solvents always.
Keep away from sunlight 
Direct sunlight may cause fading on upholstery textiles. Ensure fabrics are not located in the sun for an extended period. Consider using blinds to filter light.
Professional cleaning 
Professional cleaning is necessary annually. An upholstery cleaner will ensure the fabric is spotless. Ensure you inform the professional of any stains and the treatment.
The above recommendations will help you care for you upholstery textiles. You can find the full maintaining instructions of each brand below, by clicking on the link;
Reading the manufacturer's manual on care and maintenance is necessary to avoid mistakes.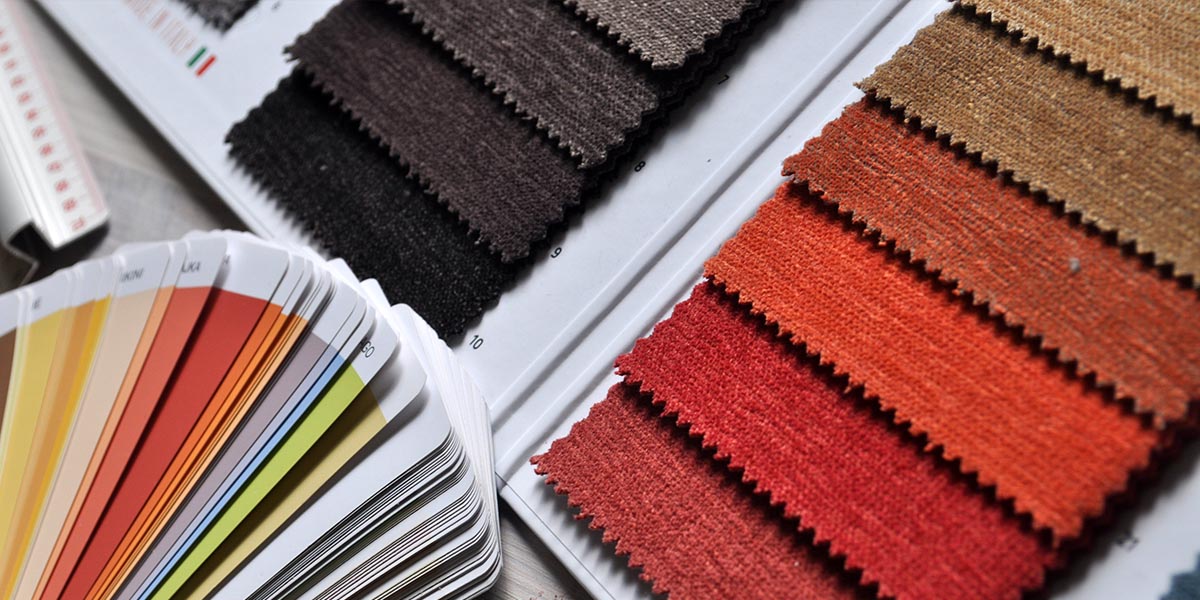 Maintaining your leather furniture 
The golden rule for keeping your leather furniture in pristine condition is proper care and regular maintenance. This may seem taxing and complicated, but there are a few simple, practical guidelines that can be followed to ensure that your leather furniture is preserved for longer. 
Exposure to direct sunlight and other harsh light sources, such as spotlights, must be avoided entirely. The same goes for heat and it is, therefore, advisable that you do not place any of your furniture near direct sources of heat, including radiators and fireplaces. 
Regular maintenance can be done by simply dusting your furniture with a soft cloth or vacuum cleaner brush. A dampened soft cloth or sponge may even be used when necessary. In the case of spills, the best approach is to dab the excess liquid with a sponge straightaway until it is removed entirely. The area around the stain should then be wiped with a damp sponge, without the surface being rubbed. Solvents and alcohol must be avoided altogether, as these substances may alter the appearance of the leather permanently. Leather cleaning products should be used for the removal tough stains and it is important to follow the instructions to the letter. 
One of the best tips on the maintenance of leather furniture is to make use of a proper leather cleaner, or dresser, on the entire surface at least twice yearly.
The full maintaining instructions of Ohmann leather is available here.