Dutch Heart Foundation Hospital Seating
St. Antonius Ziekenhuis, Nieuwegein
Addon Furniture designed the Holland serie for Impuls. Impuls is the name of the information centre in St. Antonius Hospital in Nieuwegein. Visitors can find information about heart diseases and learn interesting facts by playing games. The web-based application on the iPads is specially developed for the information centre.
Dutch tv Station RTV Utrecht made a video about Impuls winch can be viewed here.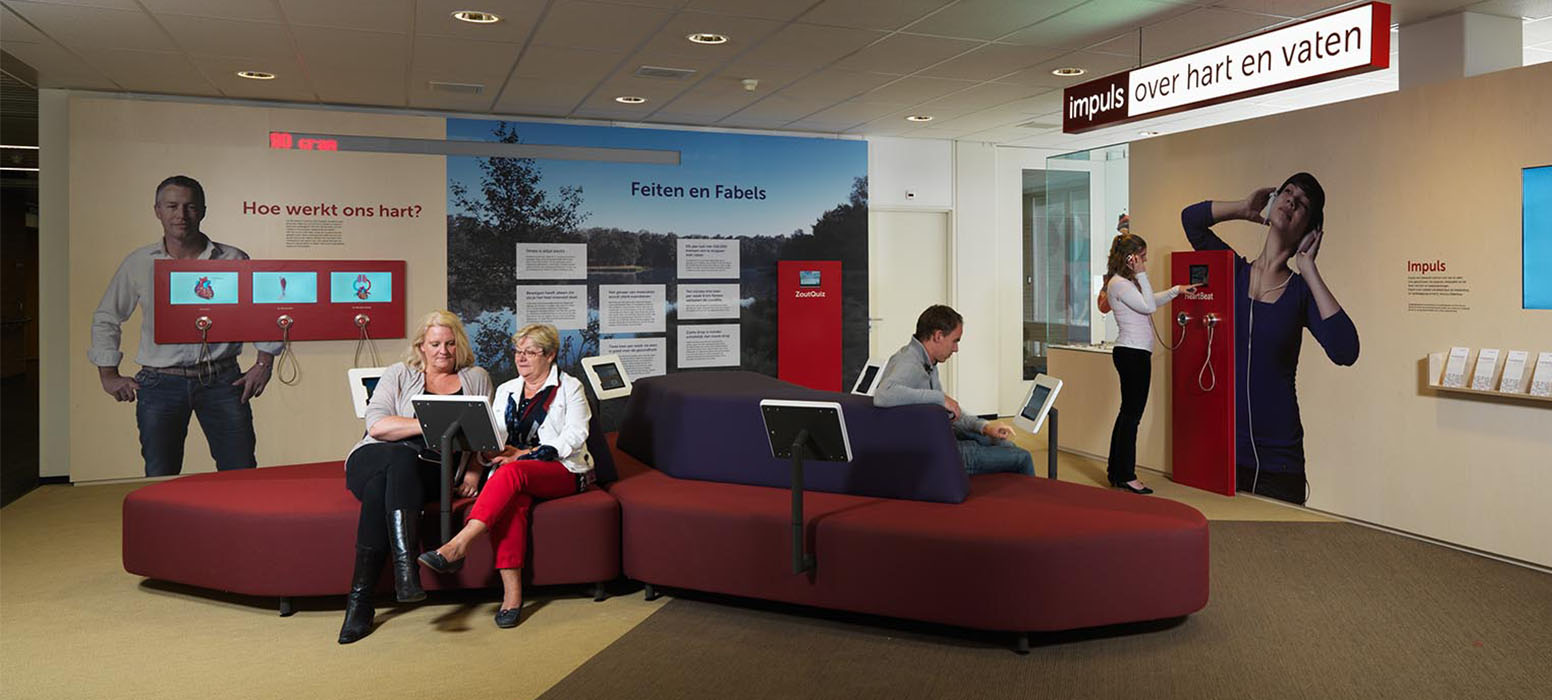 Our Holland sofa with iPads create an optimum experience for sharing information and creating awareness for a serious cause.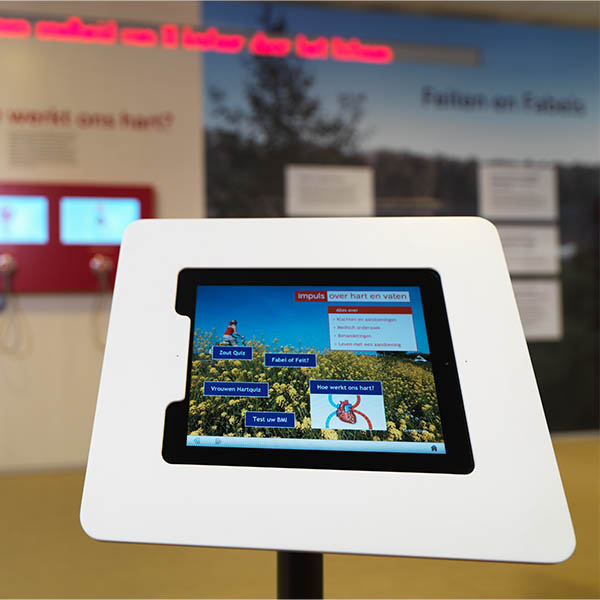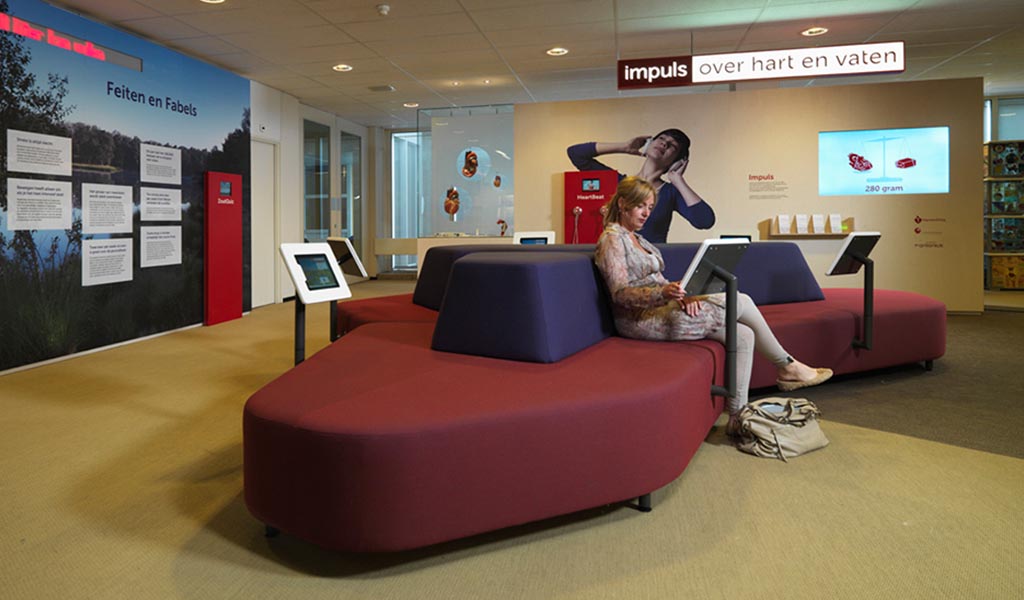 Background
Our Holland sofa was selected for the information centre in the St. Antonius Hospital in Nieuwegein. The hospital has chosen our Holland Sofa with iPad holders to create more awareness for people who suffer from cardiovascular diseases. 
Client
St. Antonius Hospital
Products
Holland sofa
Tablet Holder