5 things you must know about Addon Furniture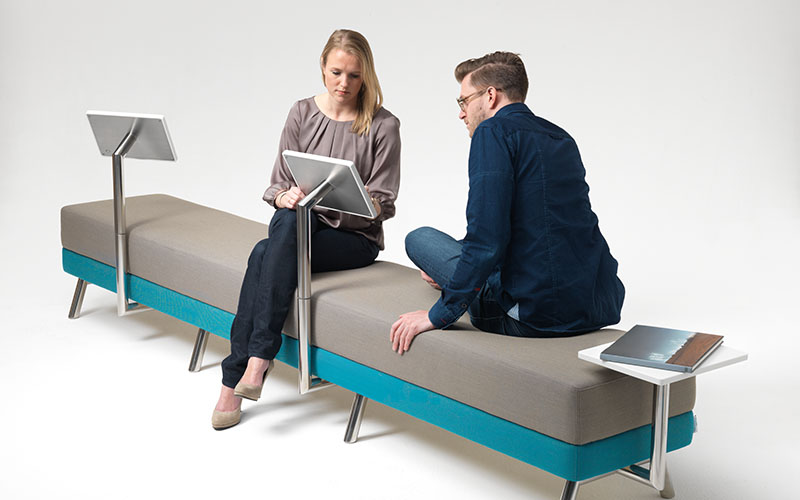 Whether it is to get to know us or a chance to refresh your mind, we have selected five facts about Addon Furniture:
1. Personal design
Let Addon Furniture help you create exactly what you want for your interior. With a wide range of options for you to choose from, the finished piece of furniture will be unique to you. We don't make stock items, we only make furniture to order with the customer's requirements leading the design. You tell us the colours, finish and configuration you desire and we shall produce the item to order. 
2. Quality furniture built to last

 
We are proud to produce top quality furniture built by skilled craftsmen. There is no mass manufacturing in our process, instead, we carefully select skilled Dutch craftspeople with a rich heritage of furniture making. Our preferred suppliers are family businesses with reputable experience. When it comes to upholstery, we go for brands such as Camira, Gabriel and Kvadrat who are known for their quality and style. That said, if you have something different in mind, we will do our best to accommodate your ideas. 
3. Our team
Here at Addon Furniture, we are a very tight-knit team of two. This means we offer a personal service from our base in Utrecht, in The Netherlands. The founder of the company, Koen Vorst, oversees design and product development. Looking after orders, delivery and after-sales care is Brendan Heikamp.
4. 
Working sustainably is important
Being environmentally responsible is part of our ethos and we ensure we work sustainably at every stage. Furniture that lasts and doesn't end up in landfill is part of an eco way of life. All our items are made in The Netherlands in keeping with all legal guidelines and regulations. 
5. Worldwide
With our global approach we are very blessed to have Addon Furniture pieces being put to the test in public spaces around the world. From American International School in Riyadh to the Runhip in Monroe.
Do you have an upcoming projects? Feel free to contact us!