How can you improve the waiting room experience for your customers?
Being in a waiting room is time-consuming and also rather stressful for a lot of people. The best thing that you can do is to provide waiting room seating and a variety of activities for your customers. This will help enhance the process and make it more appealing to everyone.
You have to realize that people spend a lot of time here, so you want to make their experience more interesting and rewarding. This way people will be a lot more comfortable, and they can stay there not having to worry about back pain for example. Of course, the waiting room seating also comes with a variety of color palettes, which means you can adapt everything to any style you want.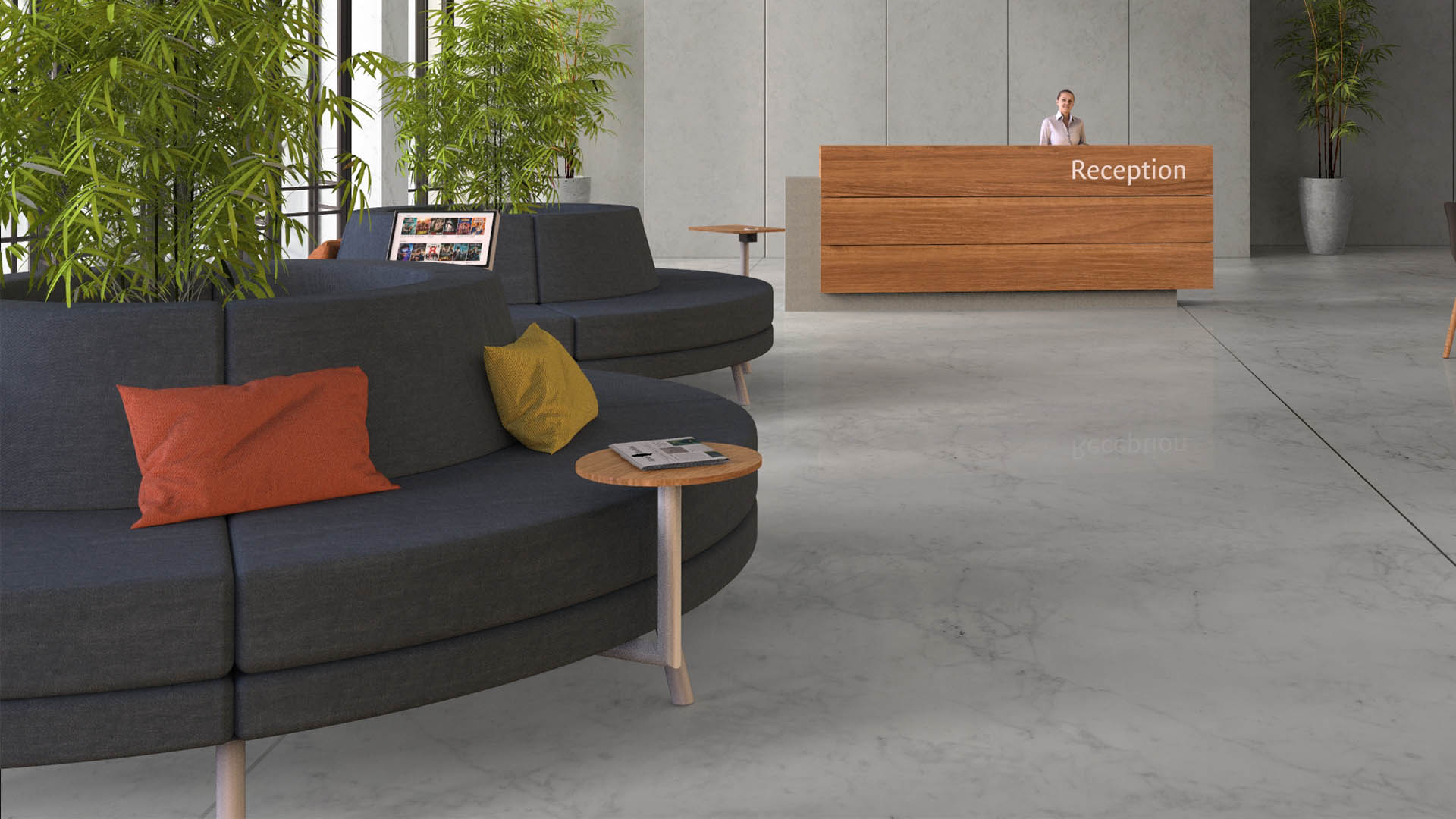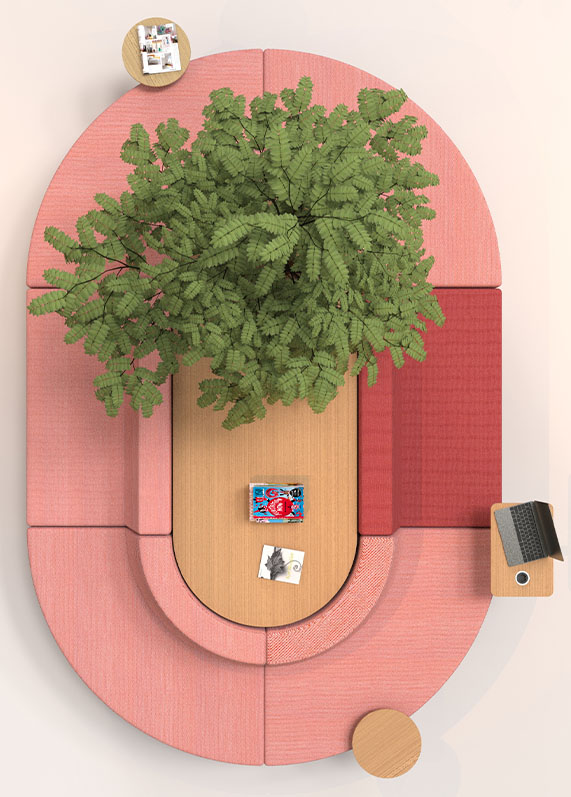 A New Vision on Waiting Room Seating
We believe the world is dynamic and our furniture should be as well. Therefore we create furniture for the future, that meet with the expectations of today's consumer. Our mission is to shift the standards and make furniture that inspires.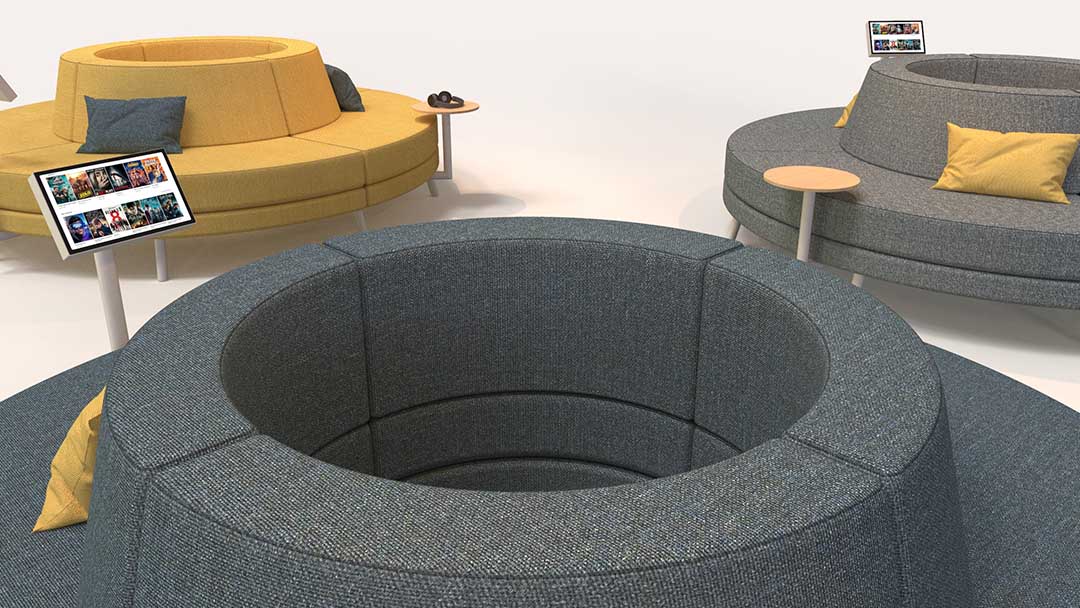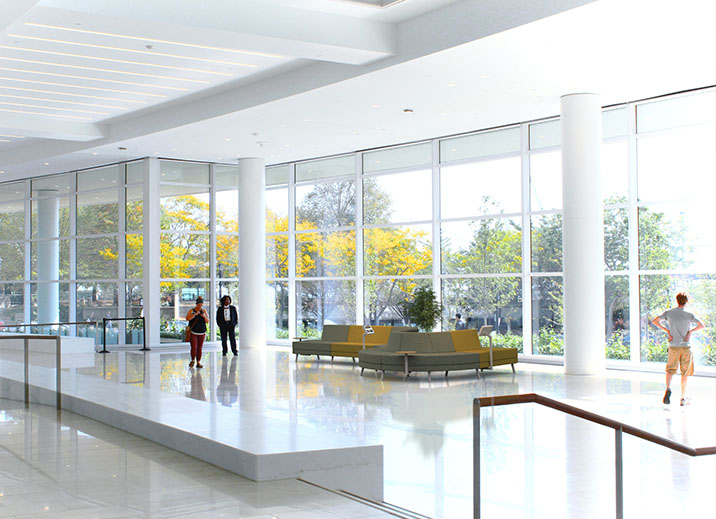 Add plants and create a relaxing décor
People are always dealing with day to day challenges, so when they come to your office, they tend to be stressed out. What you want to do is to create a relaxing décor, and something as simple as adding a few plants can make quite the difference.
We encourage you to use all these tips like investing in great waiting room seating and adding in more ways for customers to spend their time. It helps a lot, since customers won't be as bored, and in the end they will be happy and excited with the results. Use that to your advantage, offer more options, then you will see how happy you can make every customer!