Mint Museum
Charlotte, North Carolina – United States
At Addon Furniture, we're committed to revolutionizing the way people experience comfort and sophistication. Our recent collaboration with the renowned Mint Museum in Charlotte is a testament to this dedication.
The Mint Museum, an iconic cultural institution, approached us with a unique challenge: they sought to enhance the visitor experience within their hallowed halls of art. They wanted furniture that not only provided comfort but also fostered a deeper connection with the artworks on display.
Our team of design and technology experts got to work, creating a set of sofas equipped with interactive tablets. These tablets were seamlessly integrated into the furniture, allowing museum-goers to explore digital exhibitions, access detailed information about the artworks, and even participate in interactive quizzes and educational activities right from their seats.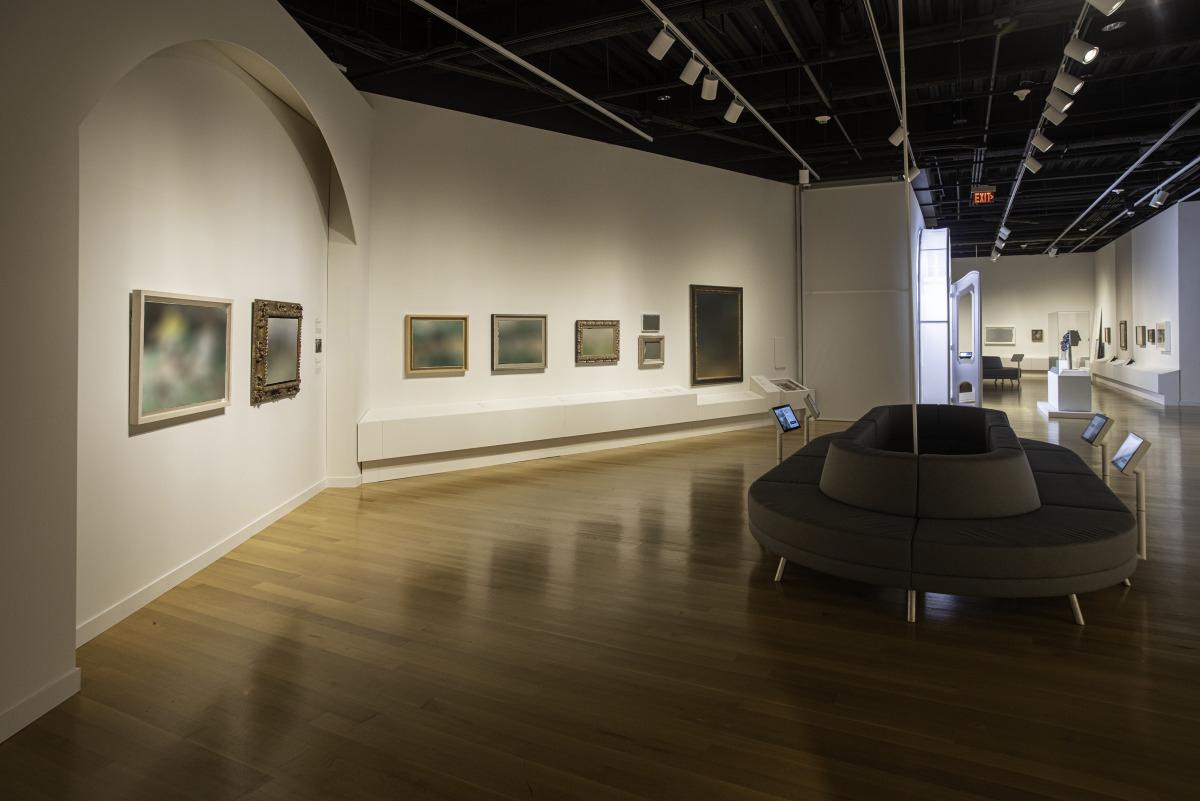 Use the arrows to see all the photos.
Museum seating – endless options
At Addon Furniture we provide the endless opportunities with museum furniture. Our sofas are Dutch Design, high quality and durable. Make unique combinations with built-in sockets, our Addons and specific fabrics. Please contact us to know more.