Technopolis
Mechelen, Belgium
Introducing the latest addition to Technopolis museum in Mechelen, Belgium: our new museum benches! Designed with the visitor in mind, our benches not only provide a comfortable place to rest and admire the exhibits, but also offer a fully immersive experience like no other.
Equipped with touchscreens, these benches allow visitors to delve deeper into the exhibition and engage with the content in a new and exciting way. From interactive videos and 3D models to in-depth information and fun quizzes, our benches offer a complete experience that will leave visitors feeling informed and entertained.
So why settle for a boring old bench when you can have a fully immersive experience at Technopolis museum? Come see for yourself and discover our museum seating at Technopolis in Mechelen (Belgium).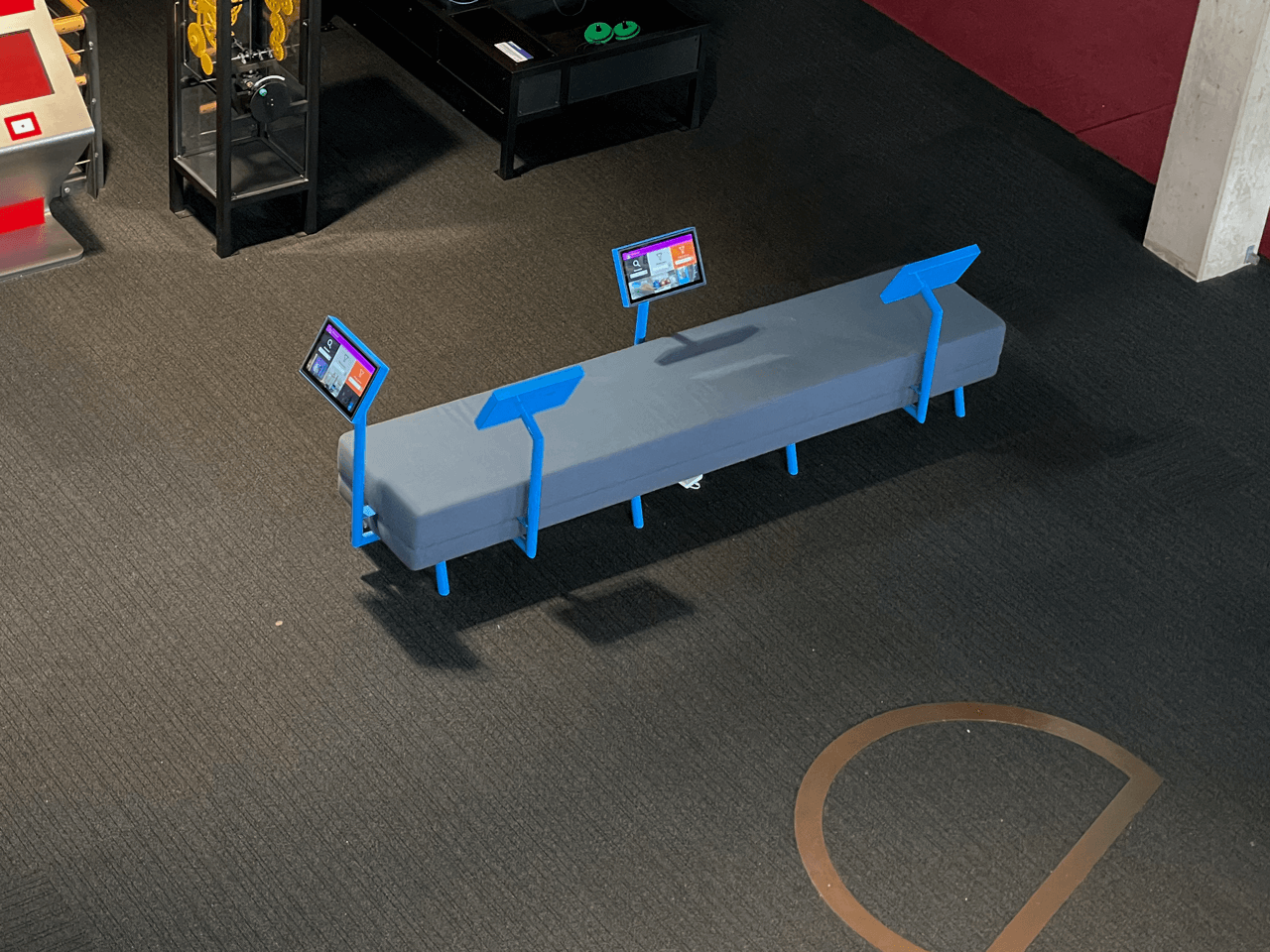 Use the arrows to see all the photos.
Museum furniture Technopolis
At Addon Furniture we provide the best museum benches possibilities. Our sofas are Dutch Design, high quality and durable. Please contact us to know more.