A New Vision On Furniture
Why shouldn't waiting be more fun, restful and efficient? With our furniture we offer companies a way to share their story and give their visitors a unique first impression. Give your visitors the experience that you appreciate them. Addon Furniture provides high qualitative, innovative furniture solutions for contemporary public spaces. Our flexibility and love for the product allow us to create tailor-made solutions for a broad range of clients.
We work with the best furniture experts and technology professionals, in order to make every product a piece of art. All of our sofas and 'add-ons' are handmade in The Netherlands. Our in-house designers can help you create a unique solution for your office, museum, hotel, waiting area or lobby.
Everything we design and craft will be judged on three essential characteristics; quality, aesthetics and sustainability.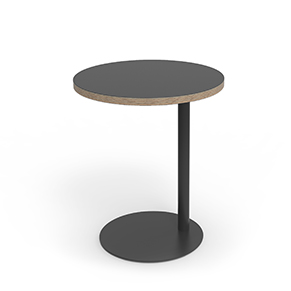 The Island table is the perfect side table for next to one of our sofas. It can be easily nested into the Island Sofa to improve your interior.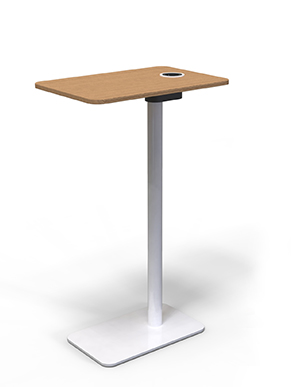 Our Work table is designed for a serving character and offers a solution to every public space, big or small.
A New Vision On Furniture | Addon Furniture