Dots Soft Sofa
The Dots Soft collection is an eye catcher in every public space. It is the combination of a straightforward circular shape with an organic intersection that gives it an elegant and friendly appearance. It takes simplicity to a next level. You can refer its' shape to infinitely many shapes from nature, yet it has its' very own character.
Dots Soft is available in three versions, which are beautiful to combine in one space. Due to their strong appearance, they can also be placed separately.
Sizes
Dots Soft Large is equipped with a backrest. The slant in the backrest gives that little bit extra comfort whilst the opposite slant in the base creates space for the heels. The diameter of the Large version is 240 centimeters.
Dots Soft Medium and Dots Soft Small have the same curved base and soft seating, but do not have a backrest. Their diameters are respectively 170 and 110 centimeters.
Upholstery
At Addon Furniture we offer personal unique furniture. Due to its' double curved shape, Dots Soft Sofa can only be upholstered in fabrics that have more than average stretch. There are still a lot of possibilities, so please contact us if you want to explore them.
Curious how one of our sofas would look like in your environment? Addon Furniture offers you FREE VISUALS. Interested? Click here to get your free visual.
Available in different sizes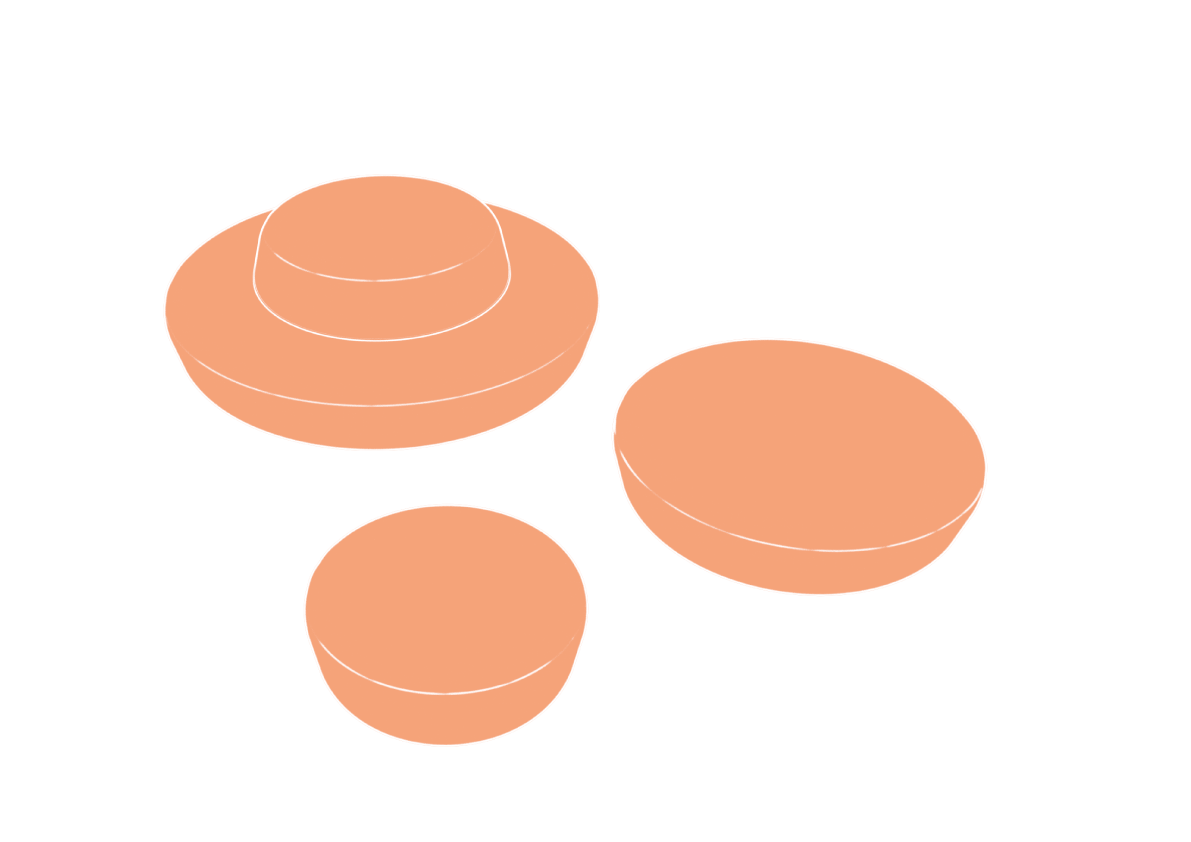 Dots Soft Sofa
Beautiful design
Perfect seating comfort
Materials
Upholstery
Measurements
Small: 1100 x 1100 x 450 mm
Medium: 1700 x 1700 x 450 mm
Large: 2400 x 2400 x 700 mm
Downloads