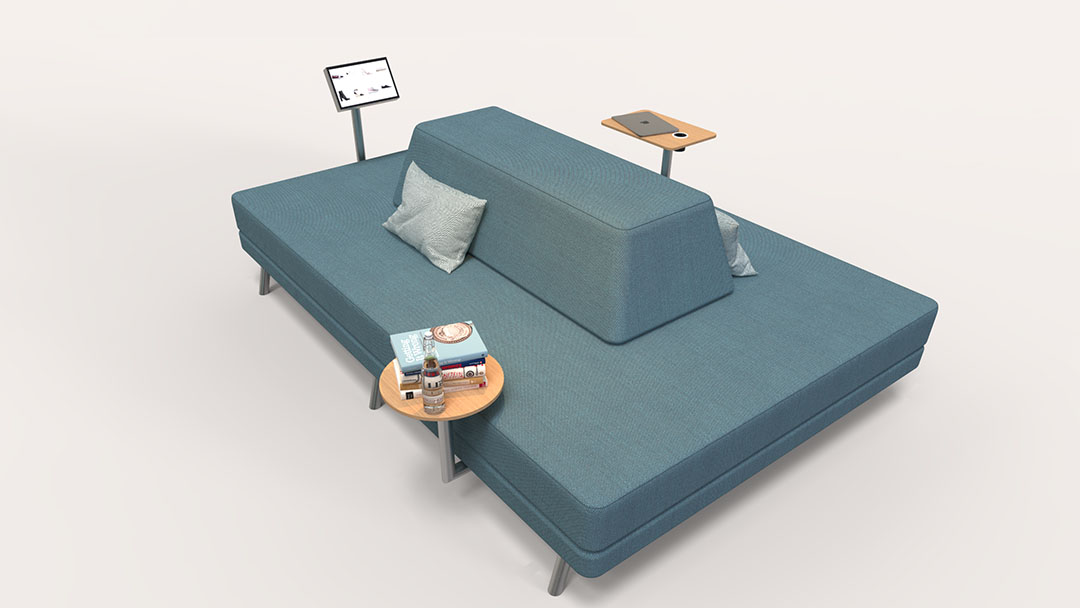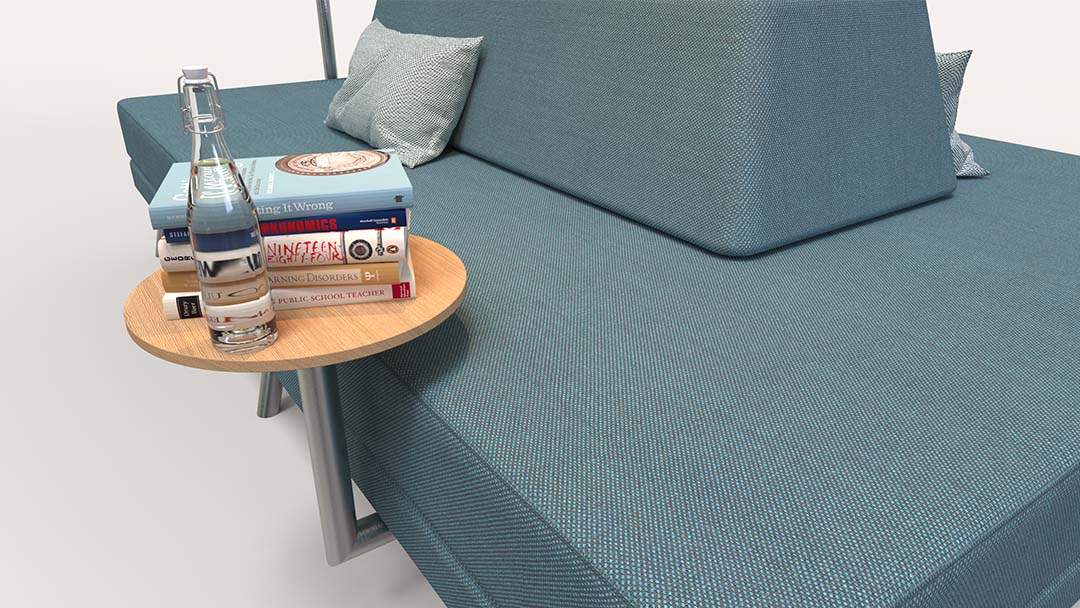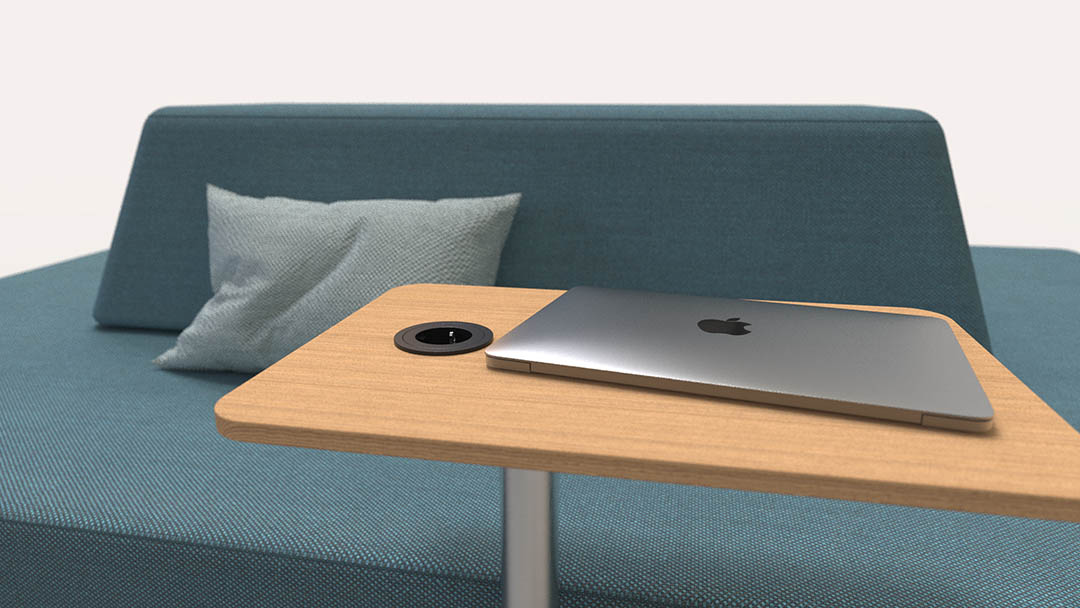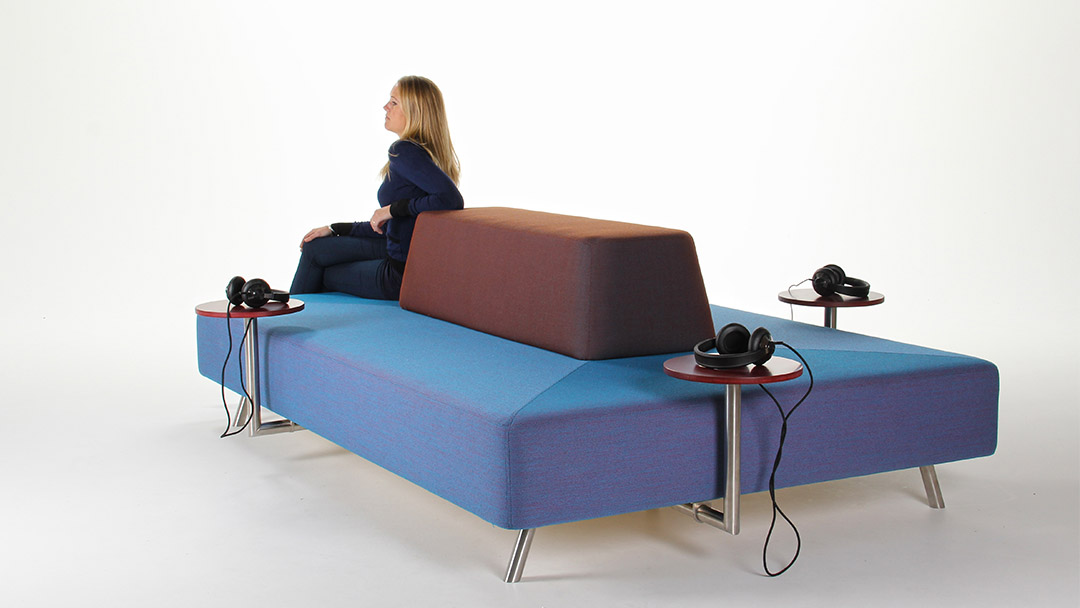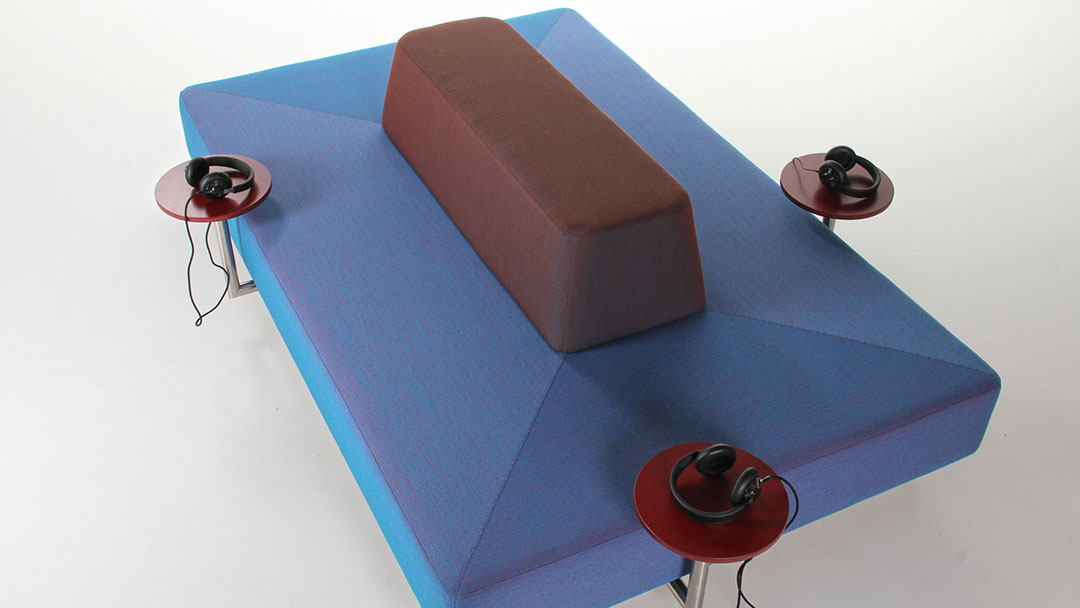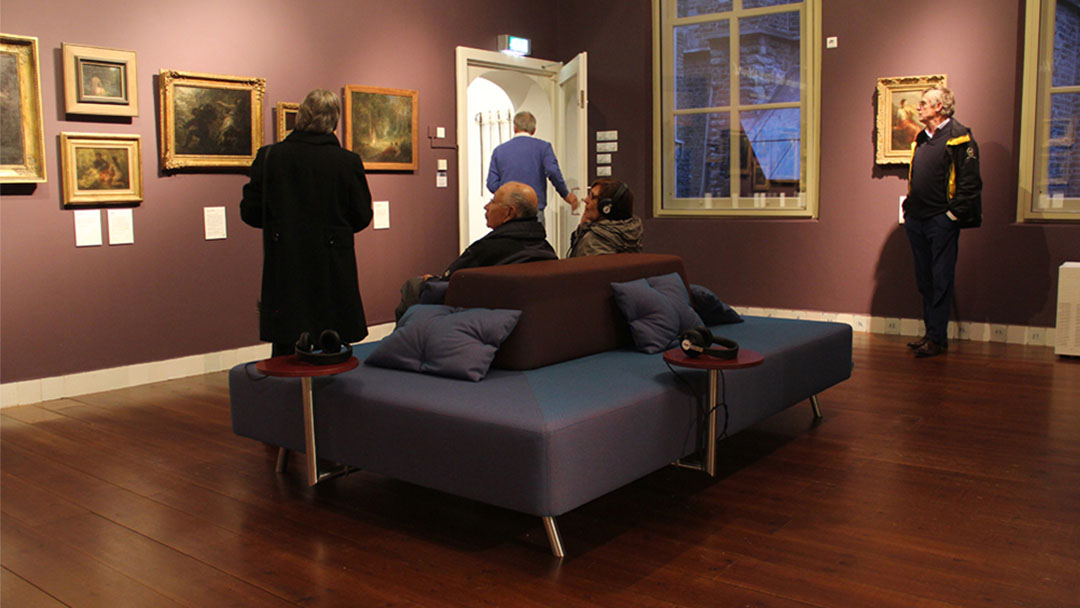 Plain Sofa
Plain Sofa is the latest addition to our collection of commercial sofas. Its symmetrical shape makes it fit perfectly in the middle of a waiting or shopping area. The base, seating and backrest can be upholstered in different fabrics and colours, which gives it an elegant appearance. The sitting depth and angle of the backrest are designed to give a very comfortable sitting experience.
Contemporary design
Plain Sofa can be combined with all of our add-ons, which enables you to create a unique experience for your visitors. Due to its contemporary look, it is an eye-catcher in every waiting or lounge area. Think of hospitals or hotel lobbies. Or imagine it in an airport, communicating flight info and destination promos. 
Pick your own upholstery
At Addon Furniture we offer personal unique furniture. We can cover any of our sofas in almost any fabric. Your only limit is your imagination. Therefore, your furniture's colours, arrangements and finishes are completely up to you. This is the perfect way to create your own unique, signature style.
Free visual
Add Addon Furniture we know how hard it is to find the right sofa that matches your space. To ensure this isn't a problem you are faced with, we offer free visuals that will allow you to see how your chosen sofa fits in with the look you want to create. Interested? Click here to read more.
Available in different sizes
View all colours in our brochure.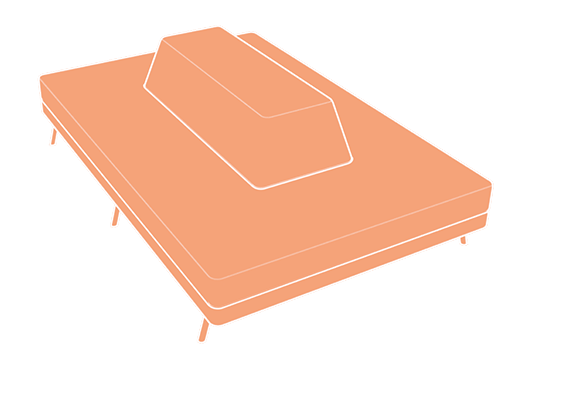 Plain Sofa
Elegant design
Ideal for public spaces
Materials
Stainless steel or powder coated steel (RAL) feet
Wooden frame
Pantera foam
Upholstery
Measurements
2400 x 1600 x 800 mm (w x d x h)
95 x 63 x 31 inch (w x d x h)
Downloads