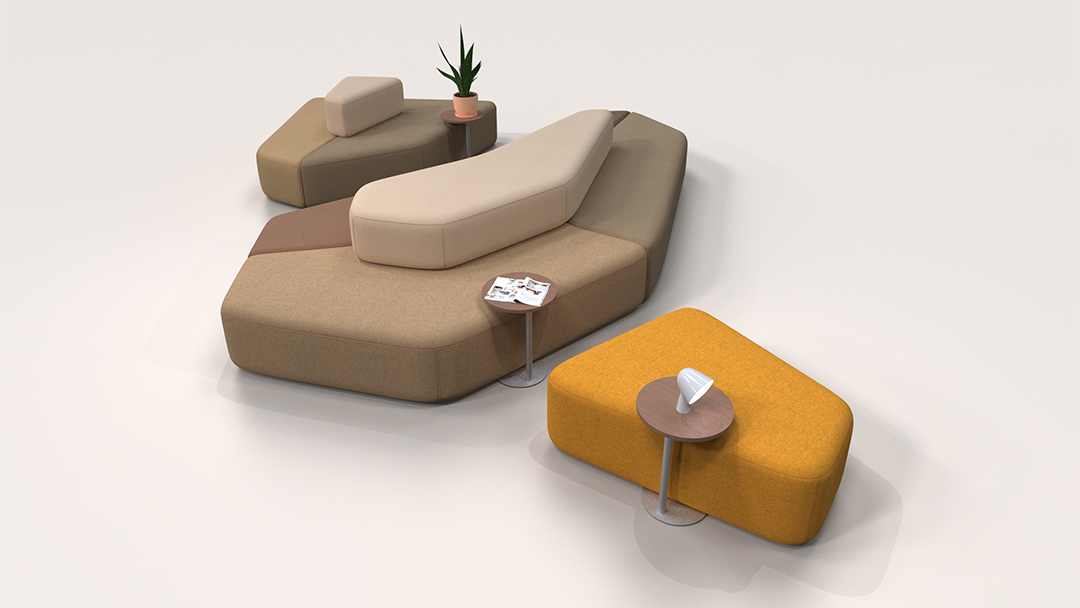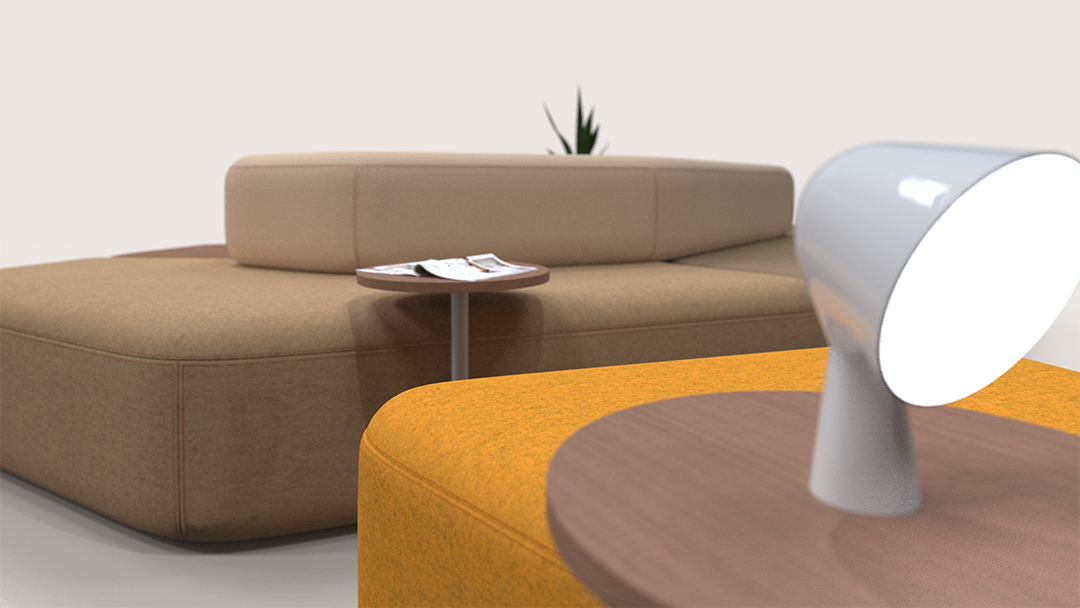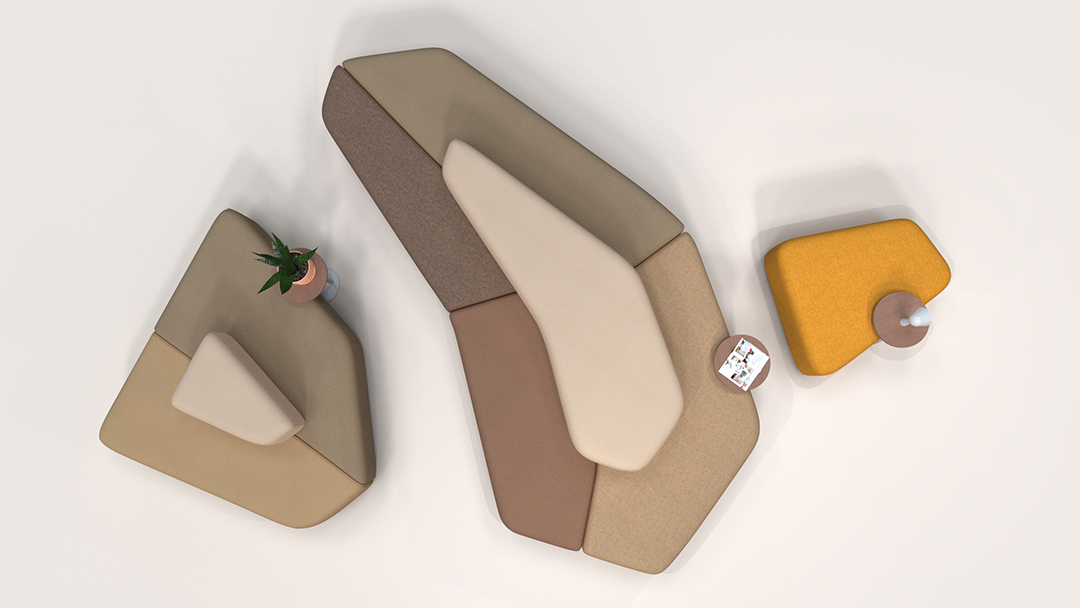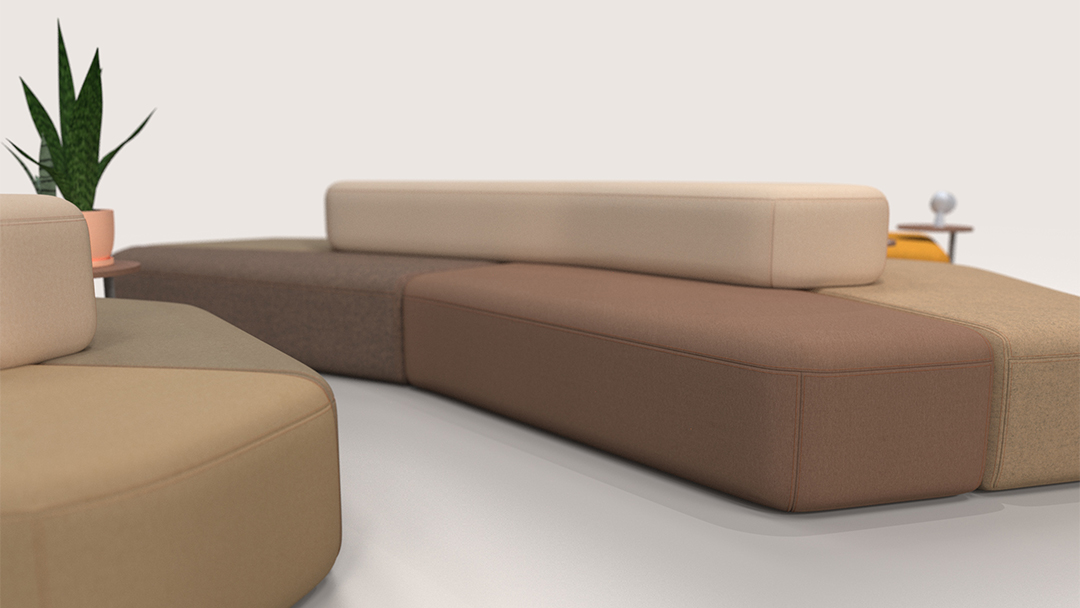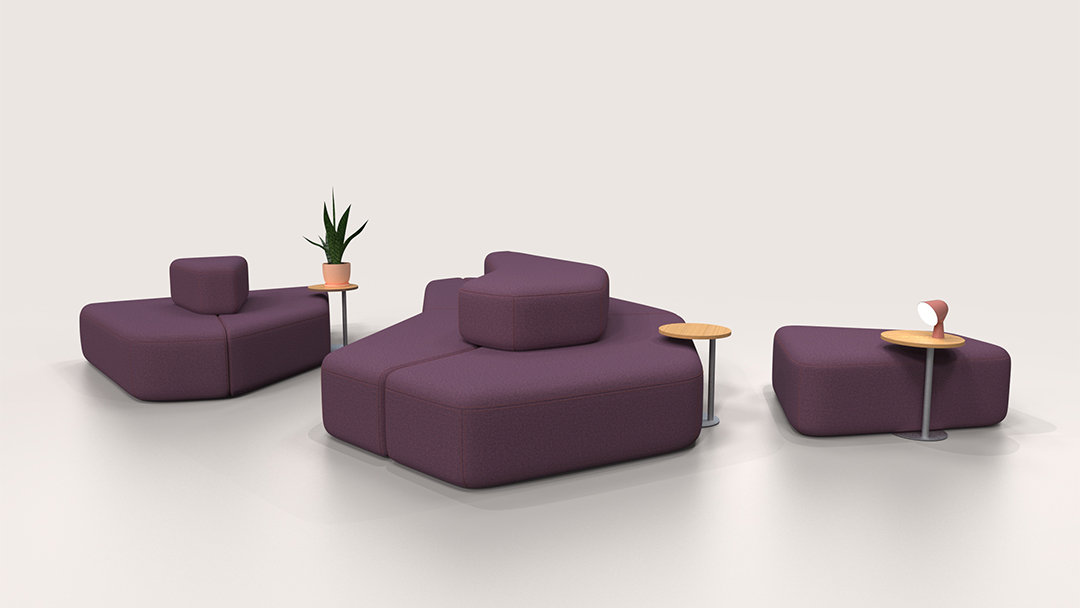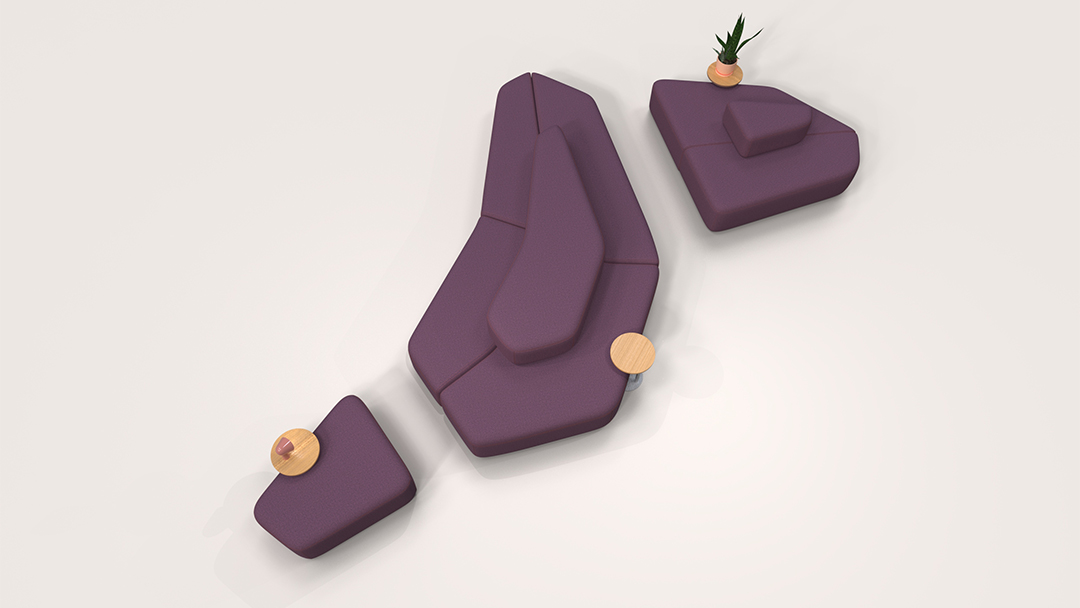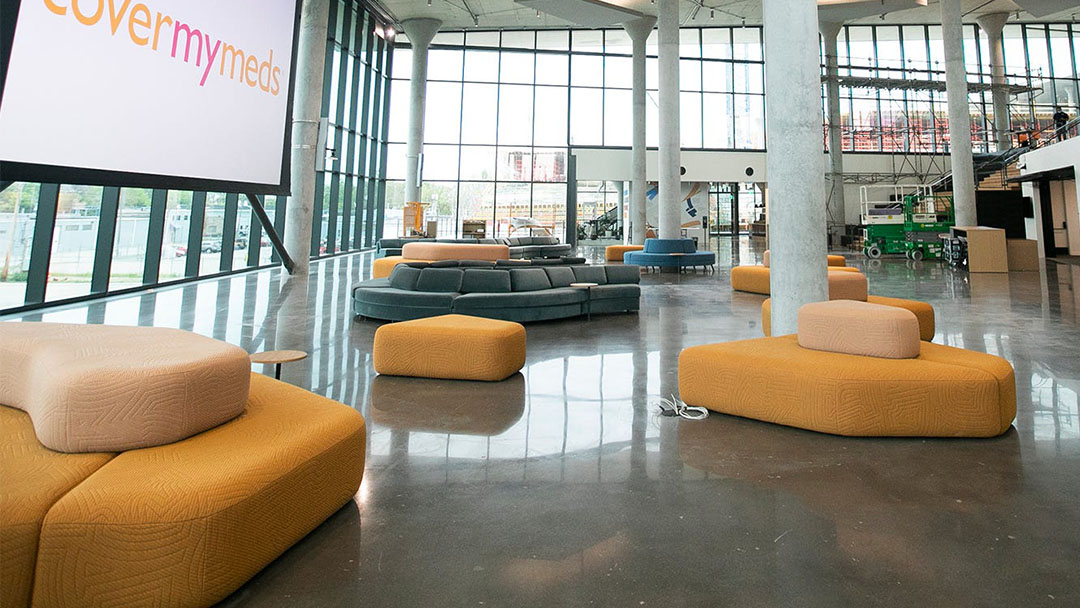 Island Sofa
Almost seven years after the release of our previous model Holland Sofa, we decided it was time for a new look. And with that, a new name that fits the new design. Meet Island Sofa. The friendly shapes and soft edges give the free-formed seating elements a contemporary appearance. It is perfect for larger waiting areas, as it creates a very surprising spatial effect. The three different elements of Island Sofa can be joined to form one large piece of seating furniture, or it can be placed as separate elements over the space.
Extraordinary seating element
Island Sofa is accessible from all sides and give the opportunity to sit together or individual, depending on the visitors wishes. The large, medium and small Islands offer seating to resp. twelve, six and four individuals. Exclusively for Island Sofa we have designed an alternative base for our Coffee Table, as we consider the circular shape of the table to be the perfect addition to this extraordinary seating element.
Upholstery
At Addon Furniture we offer personal unique furniture. Due to its' double curved shape, Dots Soft Sofa can only be upholstered in fabrics that have more than average stretch. There are still a lot of possibilities, so please contact us if you want to explore them.
Curious how one of our sofas would look like in your environment? Addon Furniture offers you FREE VISUALS. Interested? Click here to get your free visual.
Available in different sizes
View all colours in our brochure.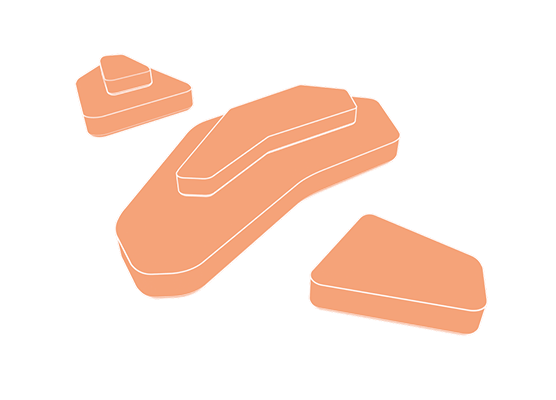 Island Sofa
Unique design
Perfect for waiting rooms
Materials
Wooden frame
Pantera foam
Upholstery
Measurements
Large: 4100 x 2600 mm (w x d x h)
Medium: 2400 x 2000 mm (w x d x h)
Small: 1200 x 1200 mm (w x d x h)
Downloads